Flash Loyalty Rewards
EARN & SAVE NOW!
With Flash Loyalty Rewards, customers get Reward Points every month that can be used to save in over 500,000 ways. Save on popular name brands at stores, restaurants, and more!
Build & Design
With Flash Mobile Unlimited Plans, you can enjoy unlimited talk, text and data on one of the nation's largest, fastest and most reliable 5G & 4G LTE networks!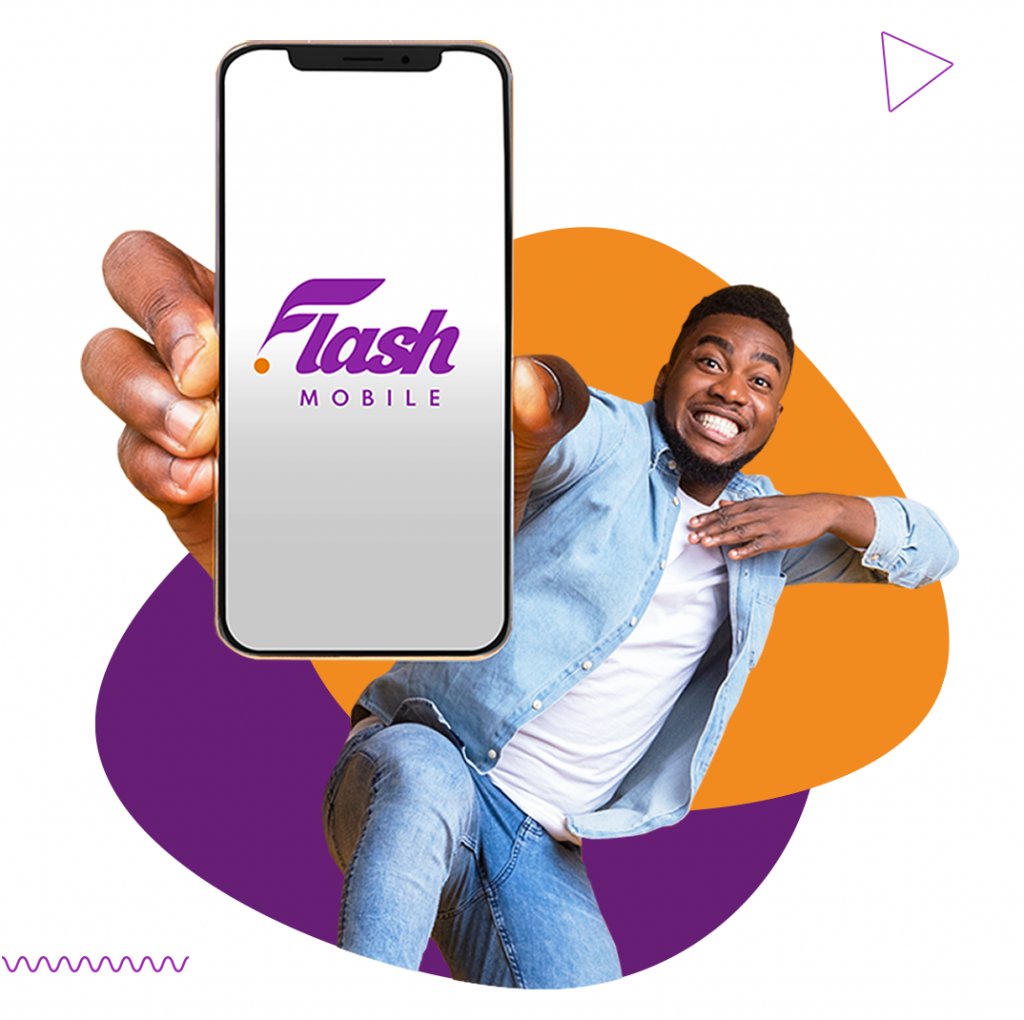 Flash Mobile's flexible plan options ensure a perfect fit, every time! Our plans are less than what the big wireless companies charge and include: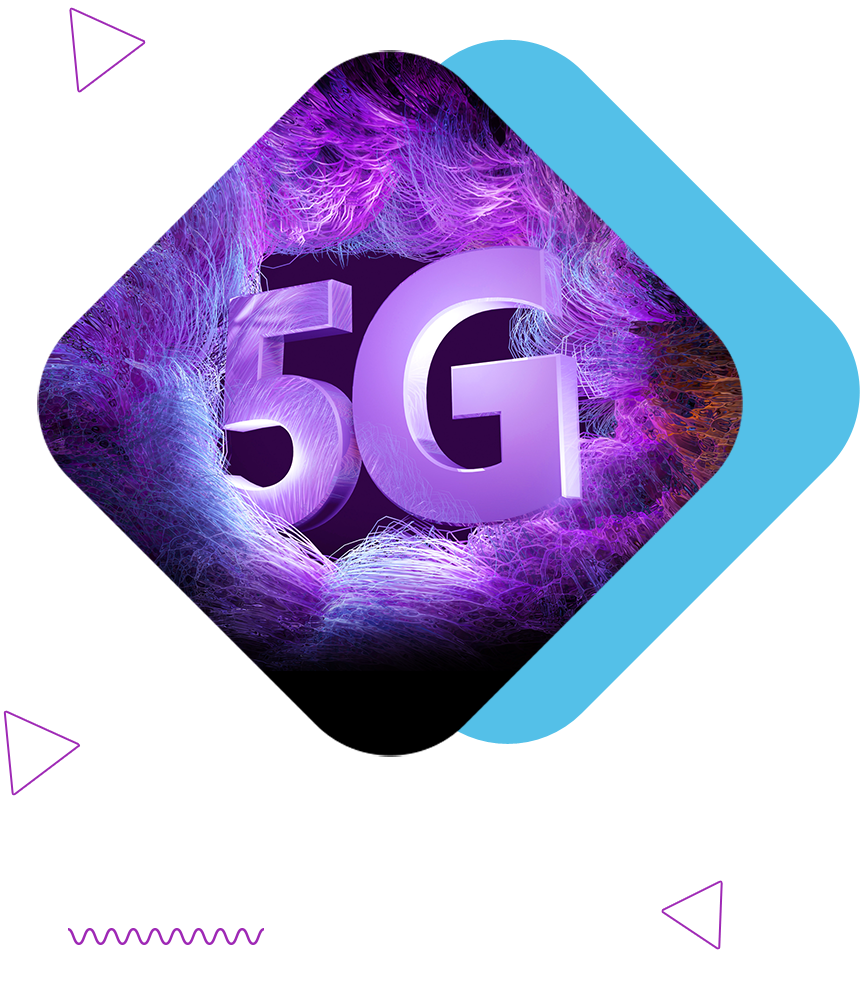 NATIONWIDE

5G & 4G LTE NETWORK!
Flash Mobile is powered by 5G & 4G LTE coverage on one of the nation's largest, fastest and most reliable networks. 
Broad Coverage. Flash Mobile 5G covers over 80% of the U.S. population. While the network continues to grow, the 4G LTE network covers 99% of the U.S. population, including Apple/iOS devices.

Fast Speeds. Flash Mobile 5G high performance speeds as fast as Wi-Fi, up to 15X faster than 4G, and are available to more than 100 million people in the U.S.

Impressive Signal Strength. With Flash Mobile 5G, the signal goes farther and ensures better coverage indoors and out, providing a strong connection in dense cities and rural areas.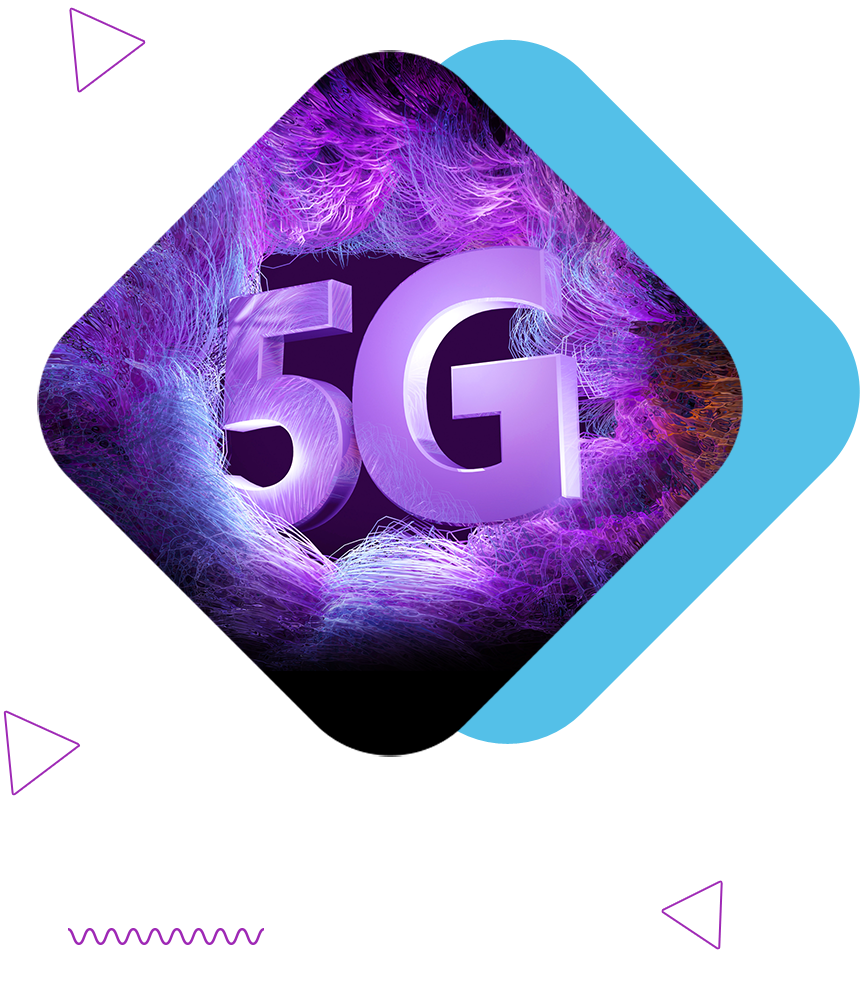 Your Perfect Plan for Less!
Flash Mobile offers a variety of unlimited talk, text and data plans to ensure a perfect fit.
Flash Unlimited Plans
Flash GIG Plans
Save the most when you add a line
Wi-Fi Calling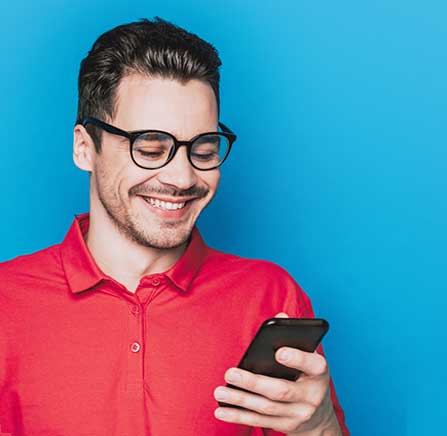 Switching is Easy
We've made it easy to switch from a different provider. And, the ACN Independent Business Owner who referred you will be there every step of the way.
CHOOSE your plan and create your account.
BRING your own device.
KEEP your current phone number.
INSERT your SIM card
Check Device Compatibility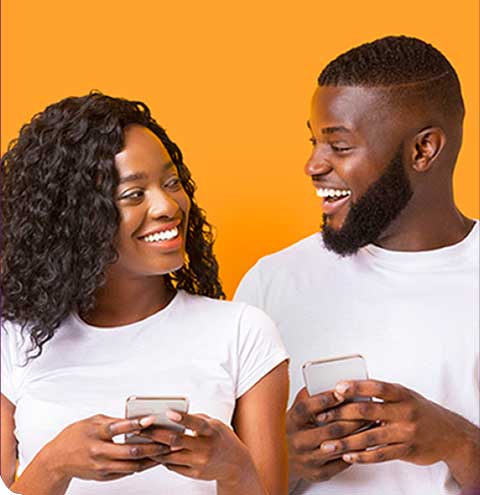 Project Feeding Kids
Flash Mobile joined forces with ACN and FEEDING AMERICA. Together we have a single mission - to fight childhood hunger while empowering families to live healthier lives. Every time someone becomes a Flash Mobile customer, a meal is donated. Since 2015, together we have donated millions of meals, and are committed to deliver millions more over the coming years. It doesn't get more impact full than that!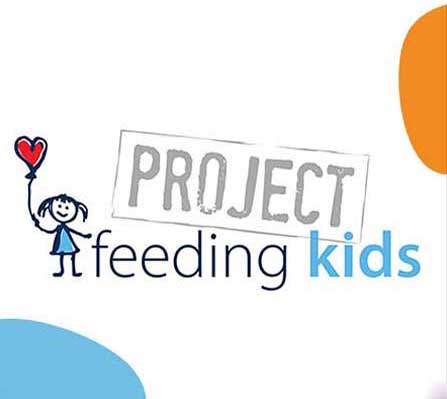 Terms and conditions apply. Third-party content/downloads may incur additional charges. Other monthly charges may apply. Customer must be enrolled in Auto-Pay. Account must maintain Auto-Pay enrollment on all future billing cycles.
5G data speeds available on capable devices only. Coverage not available in all areas. While 5G access won't require a certain plan or feature, some uses or services might. 5G service available on 5G capable Android devices only; iOS devices are not currently supported.
After High-Speed data allotment is used, all data usage is slowed to a max of 128Kbps (2G speeds) for the rest of the billing cycle, including on Unlimited Plans. This allows for basic data use (viewing web pages, checking email, etc.). Audio and video streaming, picture and video messaging and other high data usage will be impacted.
Bring Your Own Device requires a compatible, unlocked device. Flash Mobile is not responsible for validating whether your device is unlocked.