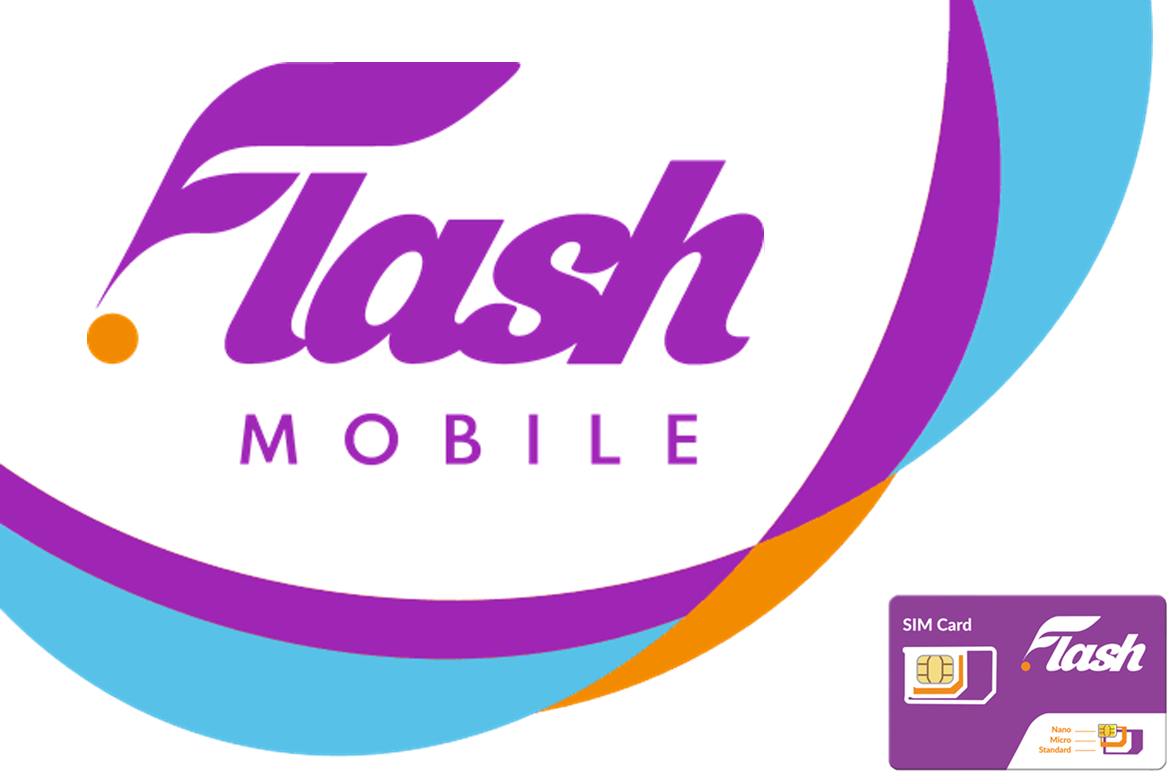 Flash Mobile SIM Card(5G & 4G LTE) - 6 Pack
3-in-1 SIM Card
A Flash Mobile SIM card is required to access Flash mobile's 5G & 4G LTE Network - the nation's largest, fastest and most reliable network.
Customers must have a SIM Card before they are able to activate their 5G/4G device. Only SIMs purchased from flash are supported.
Purchased Flash Mobile 5G/4G SIM Card to have on hand for all your new Flash Mobile customers. This way, customers can sign up for services and activate their phone right away - without to wait for their SIM Card to arrive in the mail.
Limit 6-6 packs per order, per IBO
Please note Flash Mobile SIM Cards are sold in quantities of 6. If wanting less than 6 SIM cards please visit www.flashmobile.com to place an order for new lines of service.
Orders placed before 11AM EST will be shipped same day. Orders placed after 11AM EST will be shipped next business day.