Want a new phone?
Get one of the latest and greatest devices through our trusted partners. 0% interest financing available.
Love your own phone?
Bring it on!
Just make sure your device is compatible and unlocked.
We've made the process of switching from a different provider simple. 
The ACN Independent Business Owner (IBO) who referred you will be there every step of the way.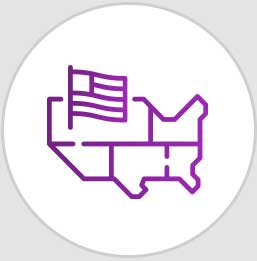 Flash Mobile offers nationwide coast-to-coast coverage. Check out the coverage map to verify service in your area.

Check Coverage >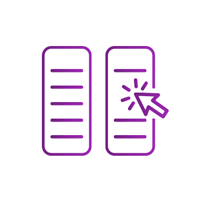 Choose Your Plan &
Create Your Account
Pick the best plan that fits your needs! Choose how much Premium data you want and create your account from the comfort of your home!

View Plans >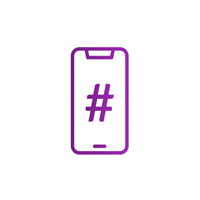 Keep Your
Current Number
You can also bring your phone number. Simply select the option 'Transfer My Number' during the order process.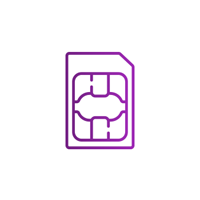 Activate!

eSIM:
Follow on- screen prompts

Physical SIM:
Follow the steps before inserting your Flash Mobile SIM card & restart your device.
Live Life Without Limits With Flash Mobile
&